​​​​​​​​​​​​

Upcoming Events

OCT 29TH -General Meeting-6:30PM
Captain Rays
5957 E.Virginia Beach Boulevard
Norfolk,VA 23502

​
​
​Dec 1st 2018-Member ship due and PIVA Christmas Party.
$10 for membership

$6 for kids ages 3-11 years of age
Captain Rays 

5957 E.Virginia Beach Boulevard

Norfolk,VA 23502

​

May  2019-Asian Pacific Heritage Day Picnic TBA

​June 2019-Scholarship Tournament TBA

​August 2ND & 3RD 2019 POLYFEST at 24th Street Stage at the Oceanfront,Virginia Beach,VA

​

​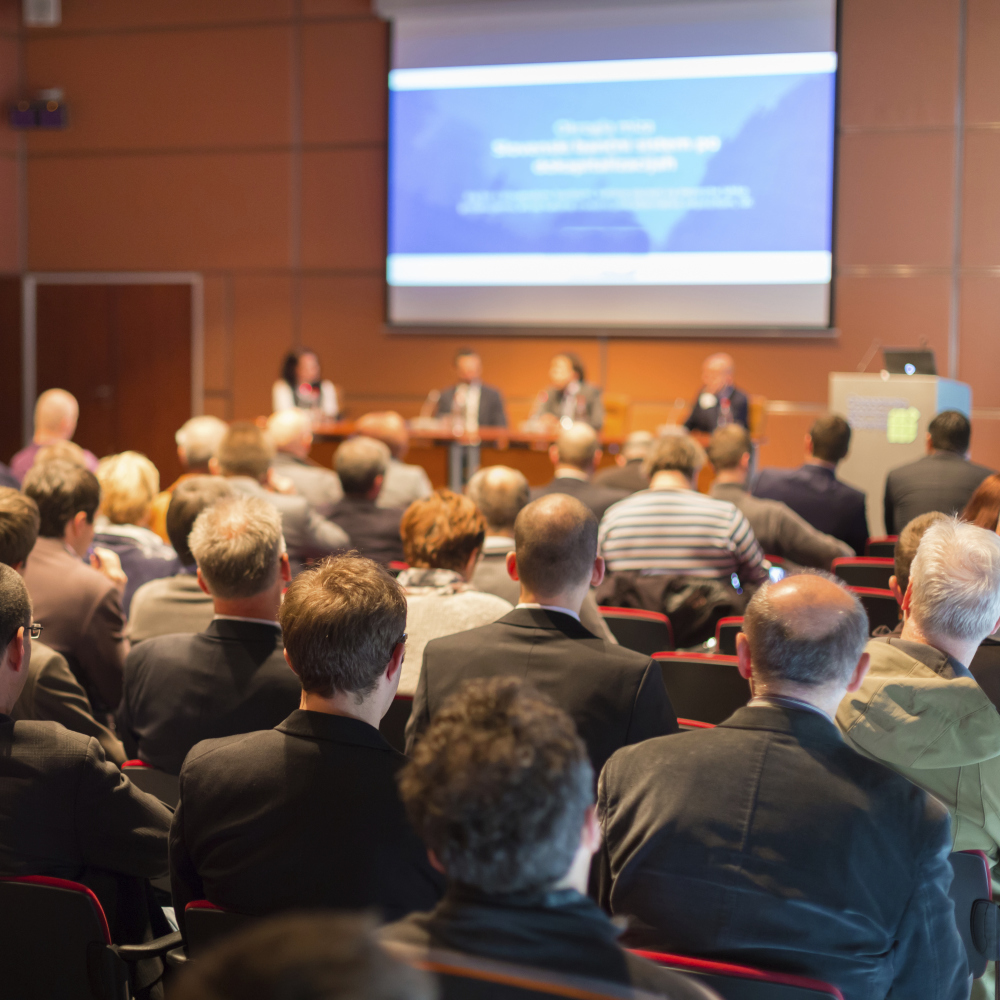 QUARTERLY ​MEMBERSHIP MEETINGS

  1st Qtr -   THURS, AUG 23rd, 2018 6:30pm
  3rd Qtr -  MON,OCT  29th 2018, 6:30pm

  4th Qtr -  SAT,DEC. 1st 2018,5:00-9:00pm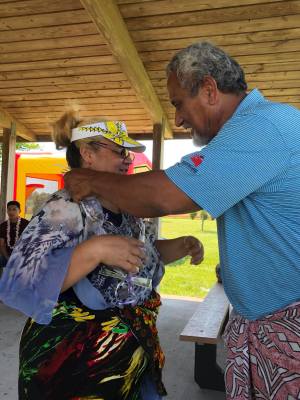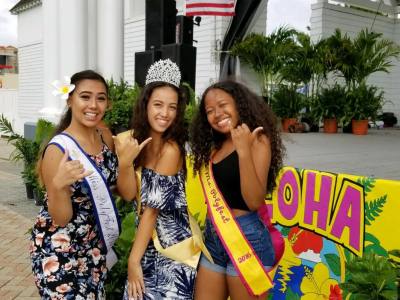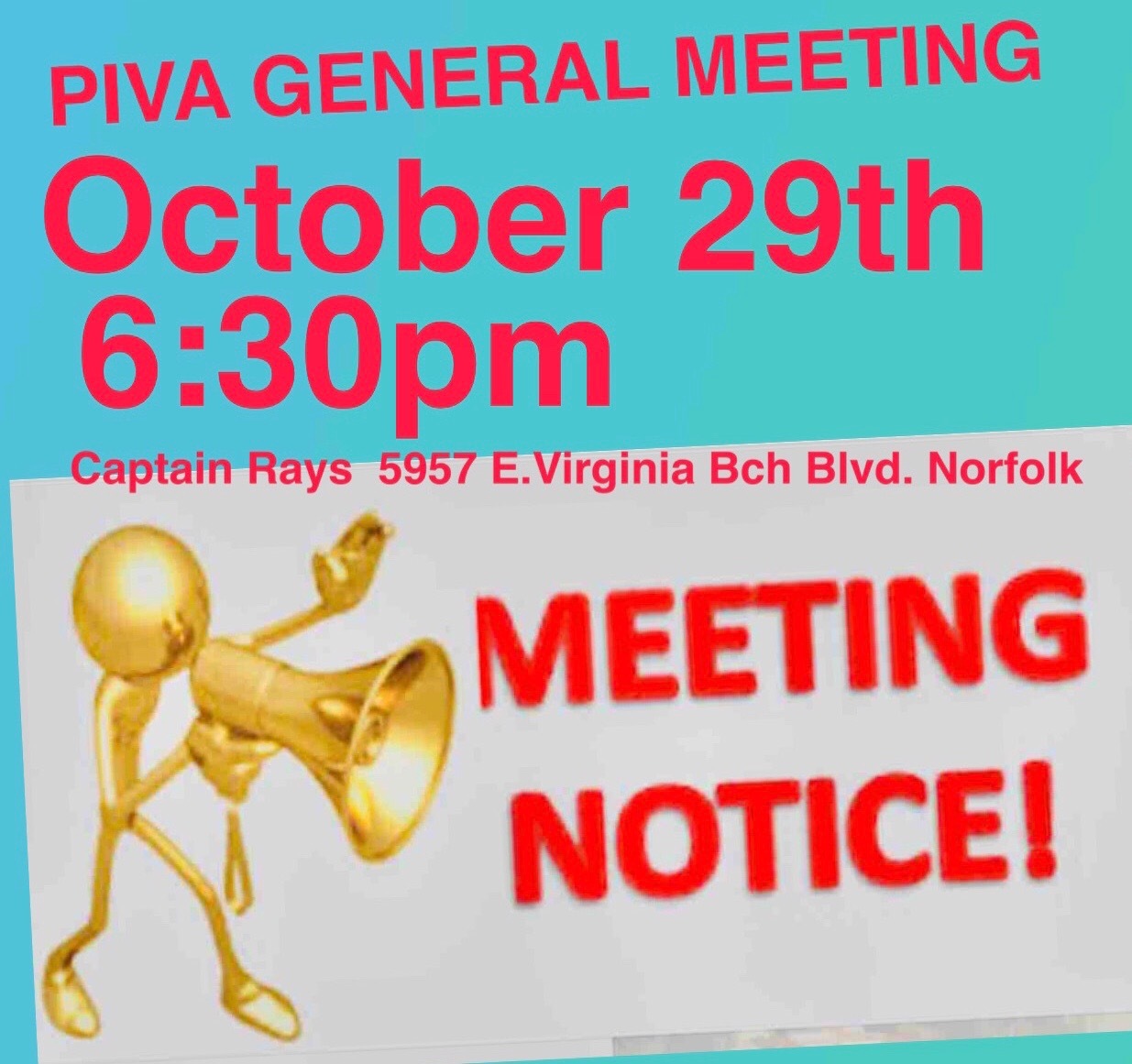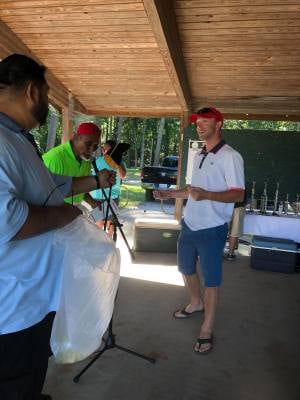 Annual PIVA Scholarship Golf Tournament
Come out and enjoy a round of golf and at the same time help raise funds for the scholarships that PIVA gives to our young men and women pursuing a higher educatiion. Two man best ball.  Closest to pin, longest drive, low score, many prizes.
When                                                        Where
June  2018 TBA                               Red Wing Lake Golf Course
        10:30 am Registration                       1144 Prosperity Rd
         1:00 pmShotgun start                     Virginia Beach, VA 23451